HEART BEAT ANIMALS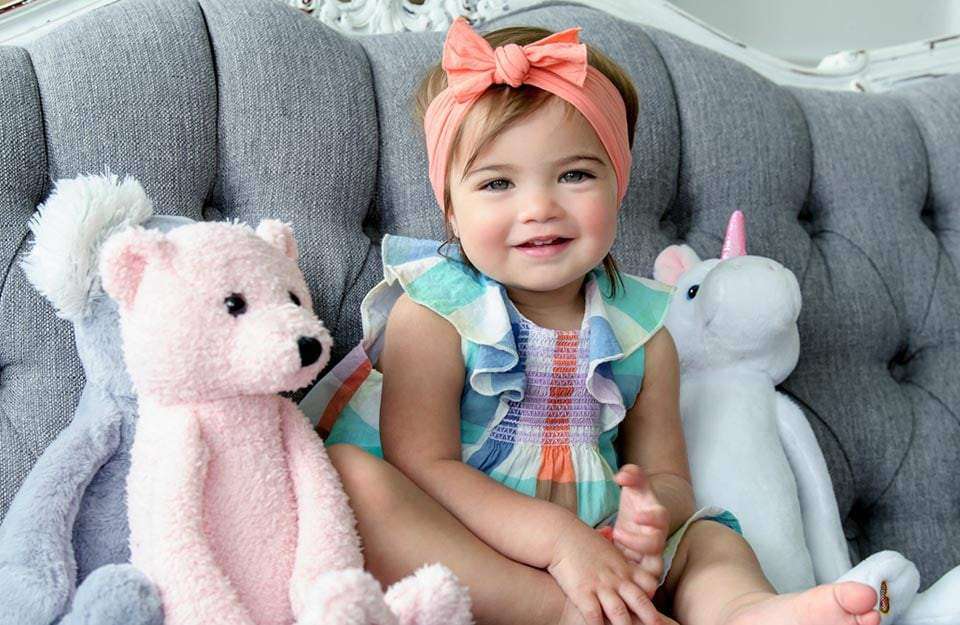 A Stuffed Animal You'll Never Outgrow
Our Heartbeat Bear collections allow you the opportunity to capture your little one's heartbeat and sounds in an instant. Each soft, huggable stuffed animal is comes with a 20-second recorder to capture and store your baby's heartbeat.
Heartbeat Animals are snuggly, soft animals with YOUR baby's heartbeat recorded inside.
An amazing keepsake you will treasure for a lifetime.