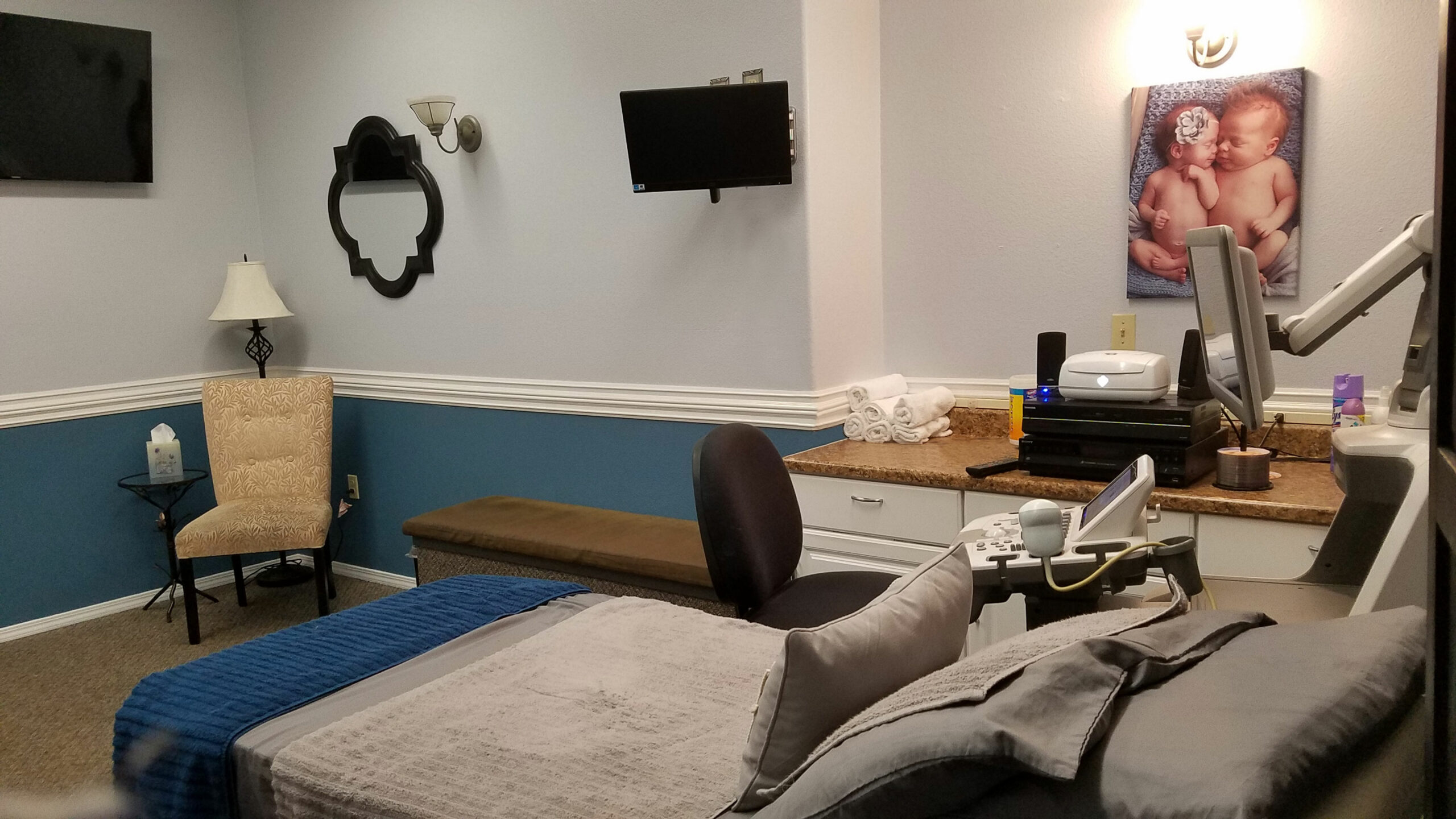 Everything at Womb's View (formerly Womb's Window) is about you and your baby! The miracle of technology combined with creation enables you to meet your baby while still in the womb and it is so exciting! We realize how incredibly blessed we are to be part of this once-in-a -lifetime experience – Seeing your baby for the 1st time!
Since 2004 Womb's View has served thousands of families in the Central San Joaquin Valley and performed over 50,000 ultrasound scans. We have gained a reputation for our professional, nurturing environment and unsurpassed quality of photographs and videos. Womb's View guarantees 100% accuracy for gender determination. The enormous number of referrals and return visits from mothers is overwhelming.
Each of our sonographers receives extensive training in 3D/4D ultrasound imaging. We do not do diagnostic imaging. We are strictly an elective ultrasound imaging studio. Our sonographers are highly trained and love their work and that's why you can count on incredible photos and videos.
Prenatal care is important to a healthy pregnancy and is required prior to receiving services at Womb's View.